Professional Test Management Software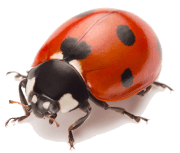 There is always one more bgu ...

  Learn More >

Klaros-Testmanagement
The professional test management tool
Klaros-Test­management features components for planning, executing and evaluating tests and supports requirement coverage as well as agile development methodologies like Scrum or Kanban.
Interfaces to issue tracking systems, test automation tools and continuous integration servers allow a seamless integration in your development environment.
Built-in reporting capabilities support the creation of individual reports for comprehensive evaluation of test results.